1979
EMAI Composites' founder, Mr Mario CIANCIO, started his career in 1979 making Fiber-Reinforced Plastics (FRP) insulators for the French electricity giant, EDF.
He then worked for the leading European Filament Winding machine builder of the time, PLASTREX MANURHIN, as a start up engineer. He accumulated experiences in many productions: FRP/GRP (Glass Reinforced Plastics) tubes & tanks, both low & high pressures, carbon fibre or epoxy tubes.
1989
In 1989, he created EMAI Composites and since then, the company served prestigious companies like EADS or ALSTOM in France, ESA & SIEMENS in Germany, AMIANTIT in Saudi Arabia, etc …
EMAI is a recognized filament winding specialist in the industry, by clients and suppliers alike.
EMAI customer's base stretches today from Europe to Asia including Middle East and Africa, in more than 35 countries..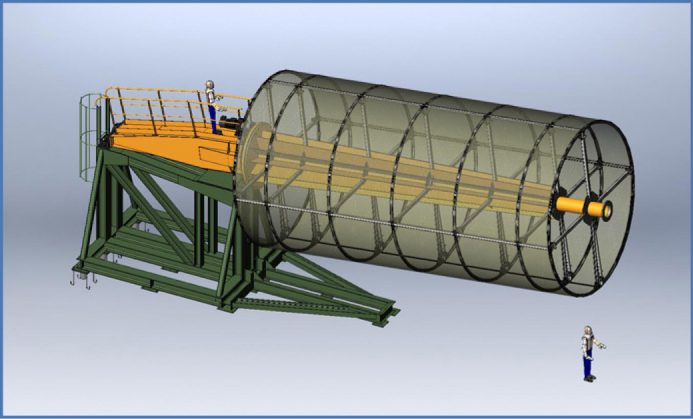 Customer's satisfaction is at the core of our philosophy.

At EMAI, we strive to understand the needs of our clients from the beginning of a project to its final implementation at your plant.

It starts with the careful compilation of all your specifications, technical & economical, it goes on with the engineering study of your machine by our specialists, it turns into reality with the manufacturing of your equipment within the standards that we have developed for the last 30 years and it ends with the installation of your production line by our engineers in your facilities.

All along that process, you will be involved with our team to achieve YOUR satisfaction - and ours.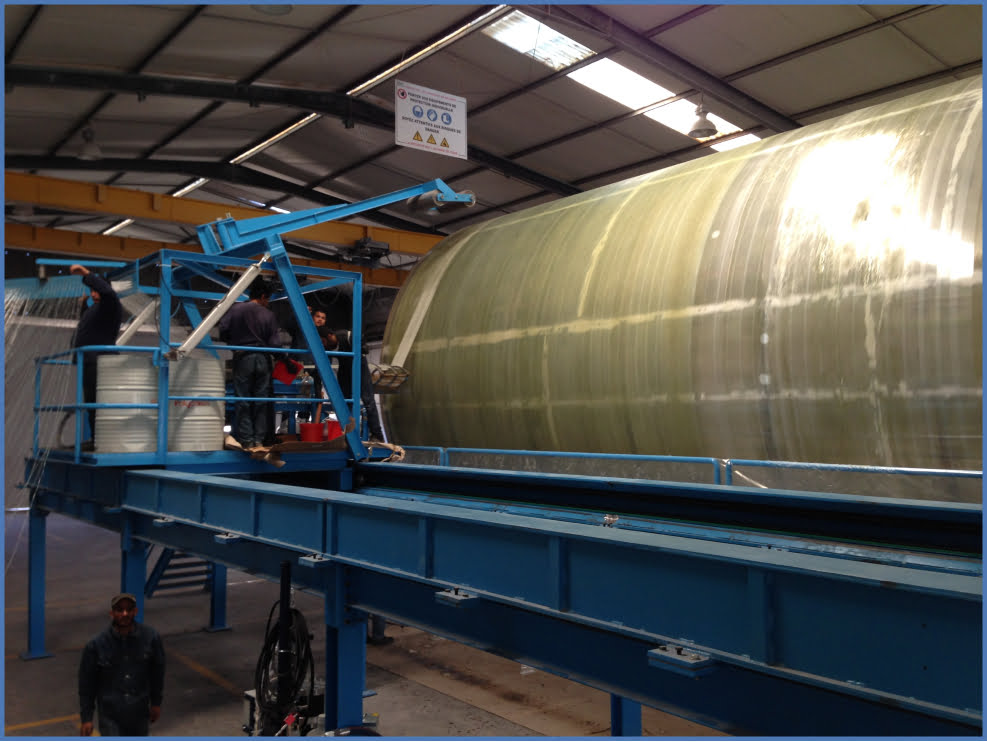 Need a proposal ?
Fill out our questionnaire online